Preparation Phase
When selecting equipment, you should check whether it comes with a data erasure kit. These kits ensure that the hard drive is permanently overwritten.
If the asset has USB ports, these should be disabled, especially if the device is publicly accessible.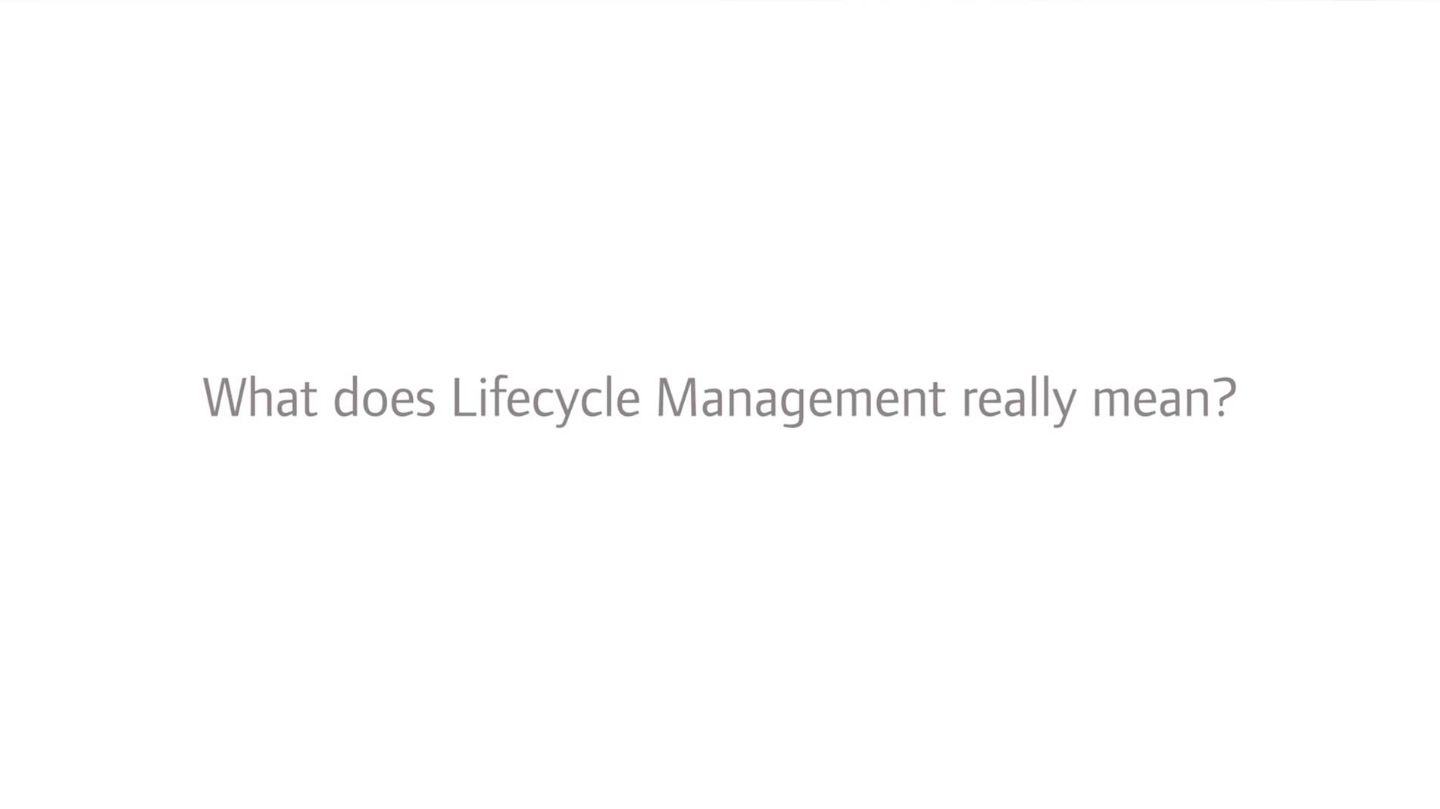 Productive Phase
Pull printing solutions protect against unauthorized access, allowing only authorized users to print.
If you encrypt your data traffic, you should ensure that print data is encrypted from end to end.
With the advent of the General Data Protection Regulation (GDPR), we recommend digitizing sensitive data as this makes it easier to track documents and provide an audit trail.
End-of-life Phase
Certified data erasure, including an erasure certificate, with eraSURE and eraSURE+.
For sensitive data, or if data cannot be fully erased, we recommend that the hard drive is destroyed.
We will be happy to discuss your individual needs and advise you on the appropriate protection classes before the rollout occurs.